New Bus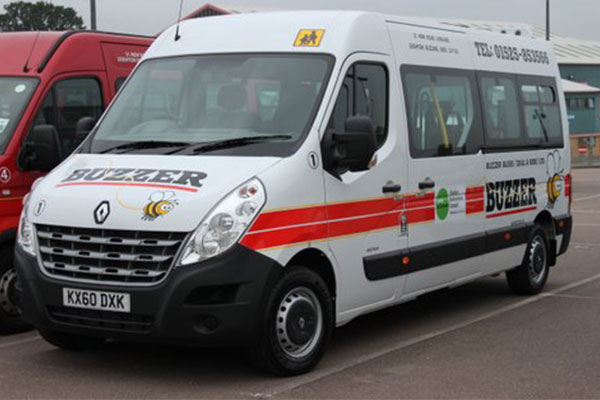 We have a new bus arriving very soon..
Our new Citroen Relay Seater Minibus has been purchased with the money left in an extremely generous Legacy by a former well-loved member of Buzzer Buses.
Miss Card was a member for many years and left us a share of her estate to help towards the Buzzer funds. We have decided to use this to purchase a new bus as many of ours are now getting very old.
Look out for this new bus soon to be transporting members around the area.